Your business bestie and finance frieeend!
I'm a content creator who caters to business-minded, millennial women looking to design, plan, and execute their dream life. My YouTube channel primarily consists of entrepreneurship,  financial literacy, self-improvement, and lifestyle content.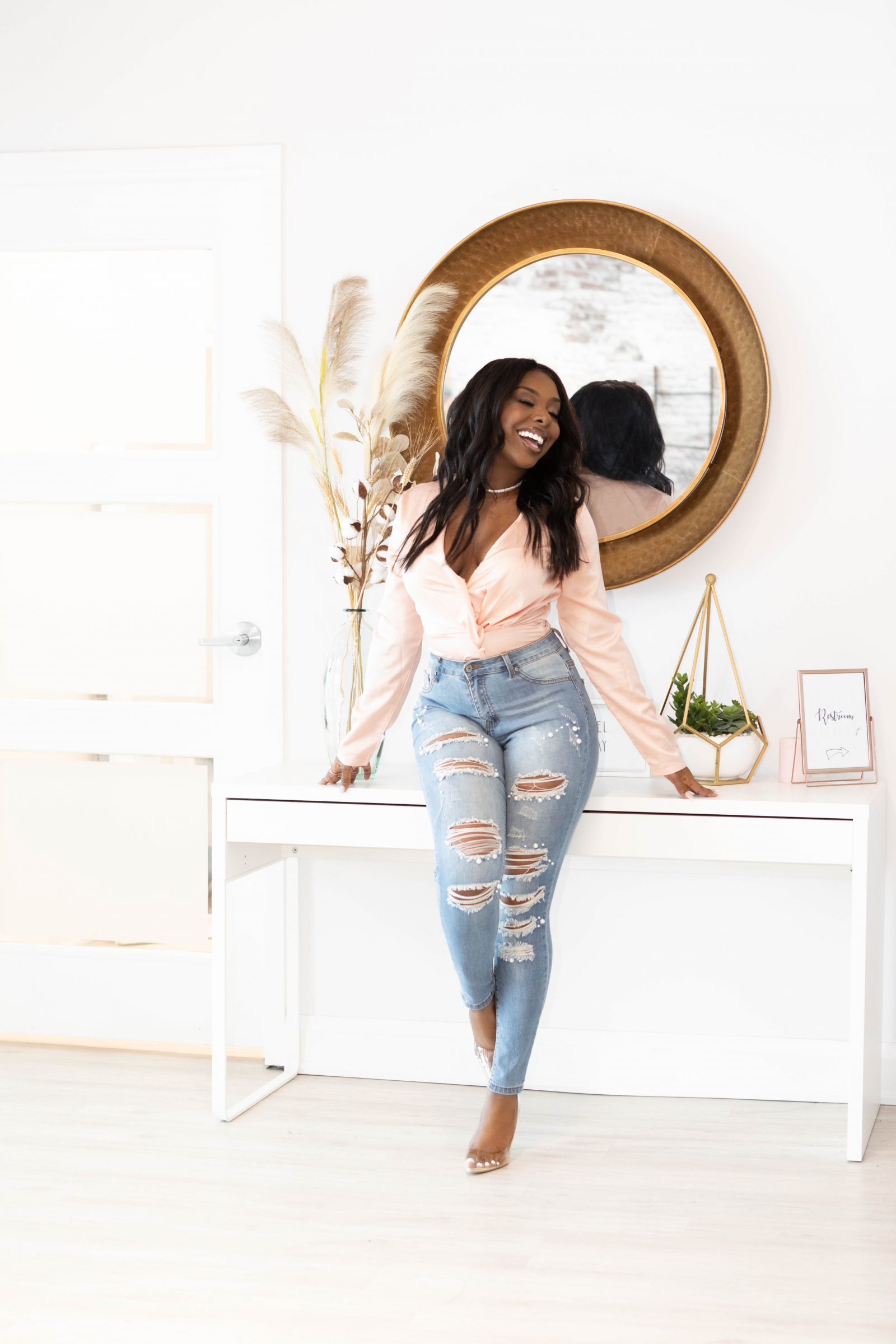 I started my YouTube channel as a creative outlet while I was in school for Accounting. My channel was my secret haven for connecting with kindred spirits and completely opposite from what I was learning at school or doing in my 9-5 job. After some time I realized I had developed a true passion for creating and helping others through creative videos that were either entertaining, enducational, motivational, or all of the above!
After obtaining a degree in business finance, and another in Accounting, I left my 9-5 corporate career to run my online empire and I currently devote my time to helping others unlock that same freedom comfortably and strategically.
I'm also the Founder and CEO of Good Girls Gone Boss, which is a private community that focuses on providing resources to help develop female entrepreneurs.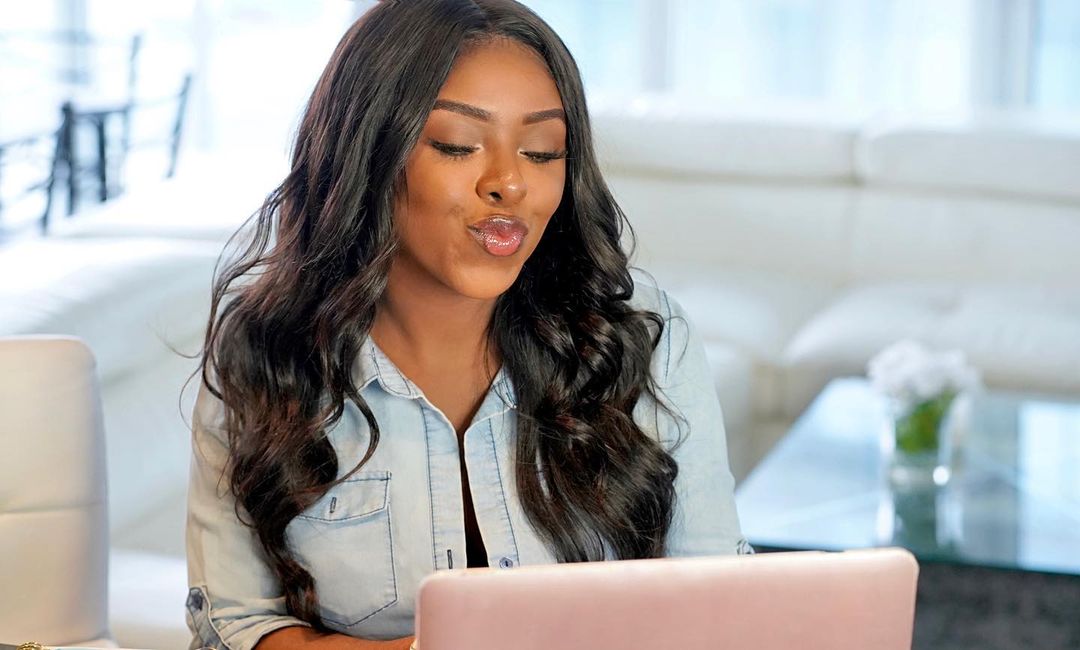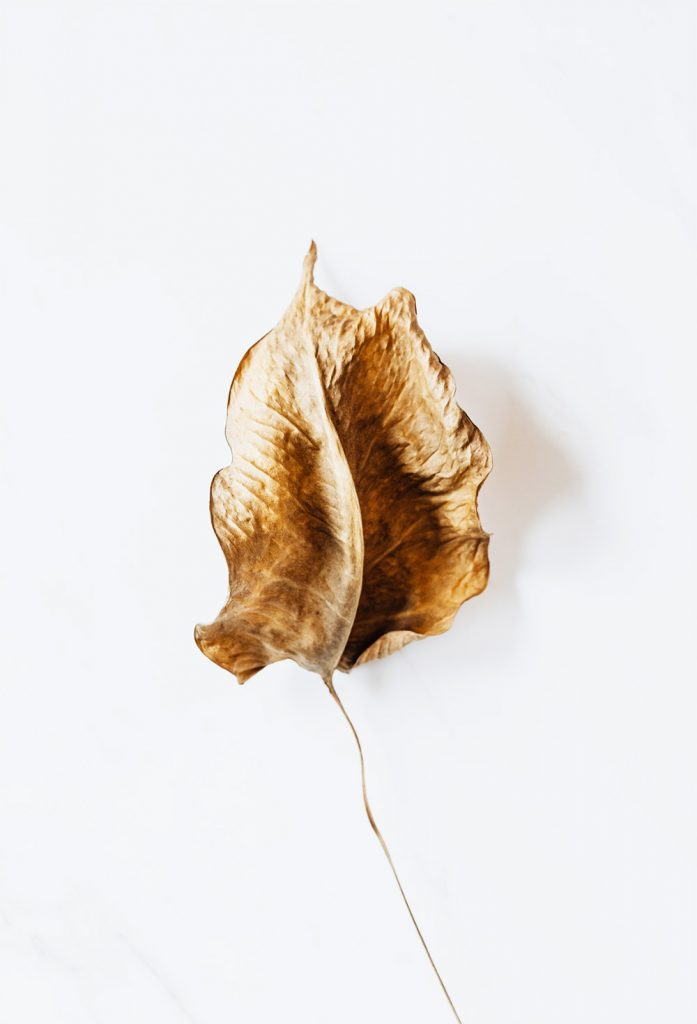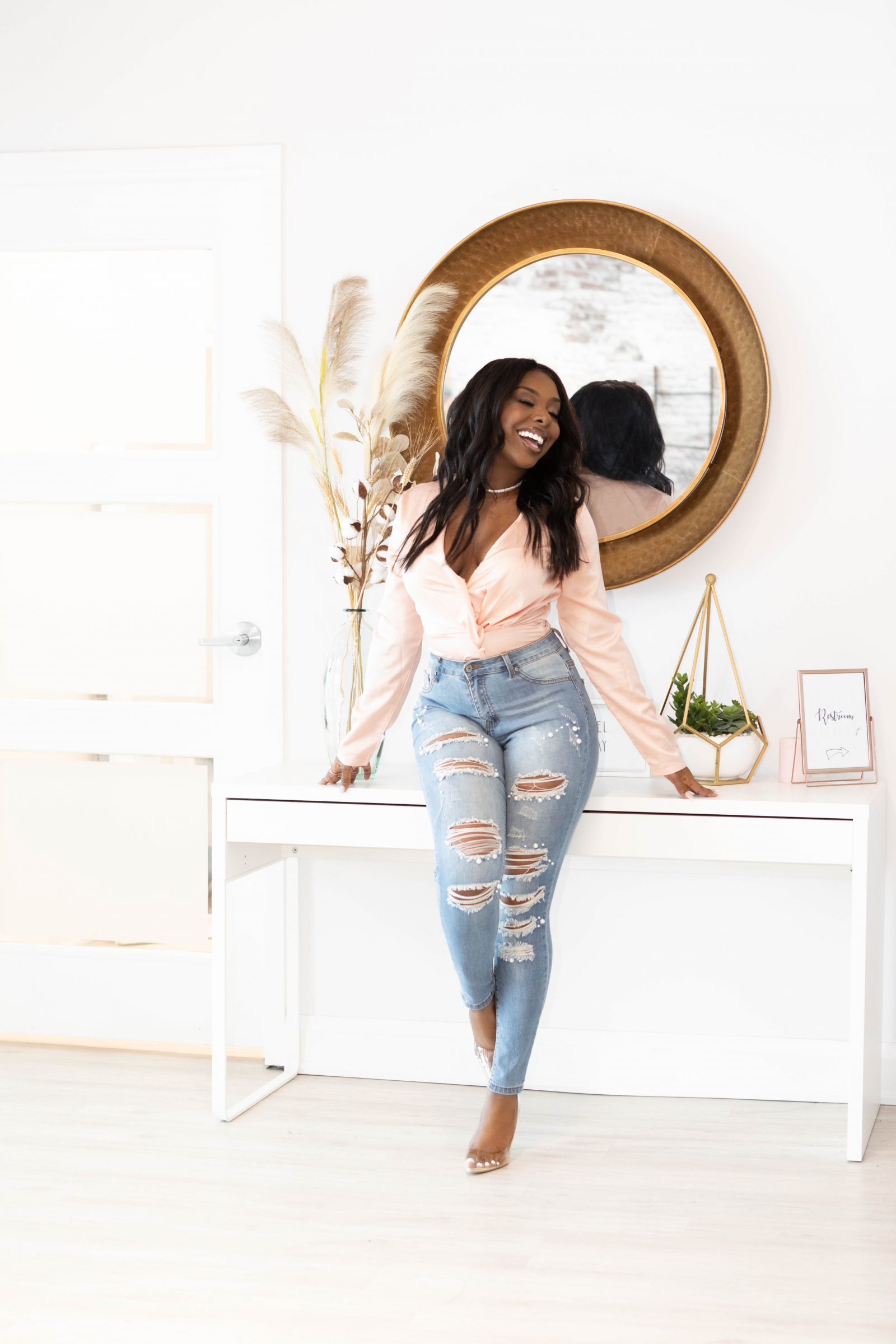 Reality TV!  Is it just me or is The Real Housewives franchise is way too addicting?!
You already have everything you need to achieve anything you want!
Late 90's/Early 2000's R&B will forever have my heart!
The first one we took as a family: The Bahamas
3 Things that Make You Happy
Colourful Skyline, Cupcakes, and my Family.
Heels for a night out and slides for running errands 🙂
A society for ambitious entrepreneurs,and like-minded bosses looking to design, plan, and execute their dream life.
You already have everything you need to achieve anything you want